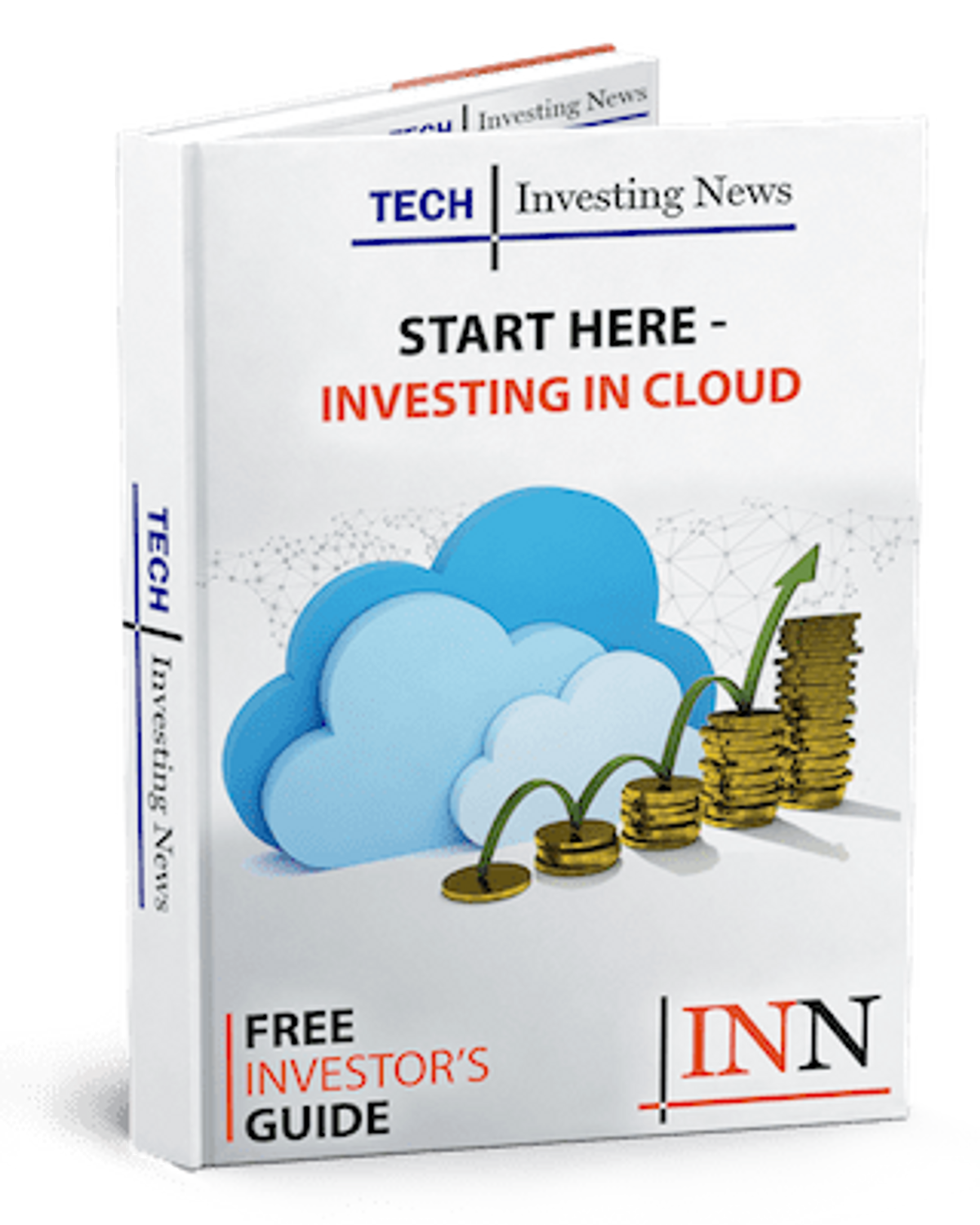 Start Here
---
INN provides access to this report for investors who want the historical content. However, it has not been updated since the original publish date of October 29, 2018.
Please go here for the most current list of INN Reports.
---
Essentially, cloud platforms enable companies to store data remotely and retrieve it via the internet.
Due to the massive influx in data collection and storage, these platforms are becoming increasingly popular among businesses and organizations across all verticals.
Remote servers are rapidly becoming an essential part of how companies keep, manage, and access information. As the technology continues to grow there will be many opportunities for investors. Get started now with our FREE special report: Start Here – Investing in Cloud
Contents
What is Cloud Investing?
Why Consider Investing in Cloud Stocks
How to Invest in Cloud
5 Top Cloud Computing Companies
Top 10 Cloud Security Companies