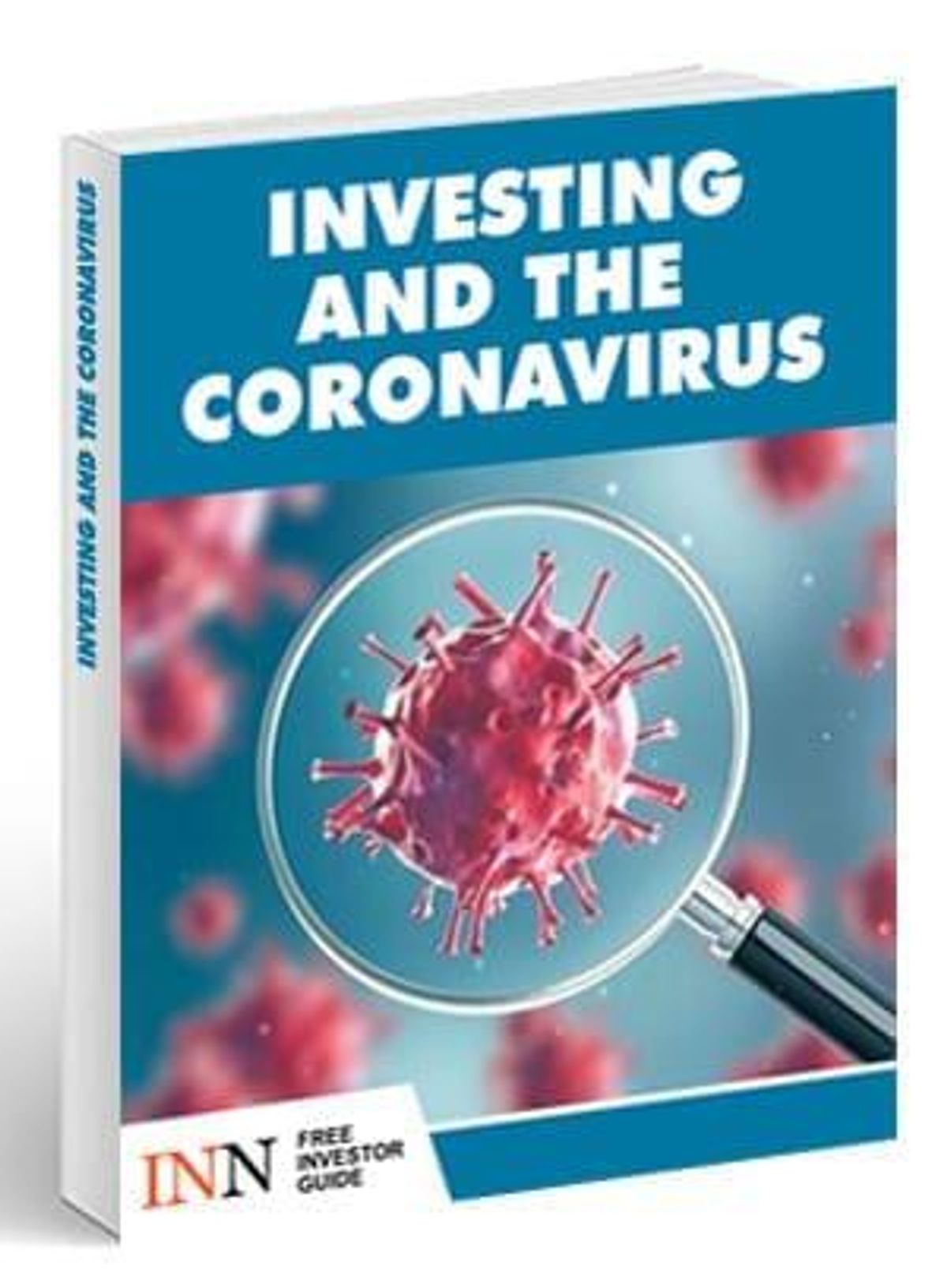 ---
INN provides access to this report for investors who want the historical content. However, it has not been updated since the original publish date of June 1, 2020.
Please go here for the most current list of INN Reports.
---
Investing and the Coronavirus
Resource Investing News has compiled a free report that takes a look at what thought leaders are saying about the markets during the Coronavirus Pandemic in 2020. This free report covers all resources from gold and silver all the way to nickel and cannabis.
Understand these markets and what the experts are saying with our FREE Special Report, Investing and the Coronavirus from INN.
Table of Contents
The Coronavirus and You: Protecting Wealth in a Black Swan Event
Jeffrey Christian: Black Swan Events Aren't Impossible to Prepare For
Rick Rule: Coronavirus is the Trigger for a Reset, Not the Driver
Brien Lundin: New Metals Bull Market Ahead, Gold to Maintain Momentum
Sold Out? Why Buying Gold Suddenly Got So Hard
How Much Gold is Gone? Quantifying COVID-19 Mine Closures
Copper Demand to Remain "Incredibly Weak" in Q2, Prices to Go Up in H2
Copper to Play Key Role in Post-COVID-19 World
Tough Times Ahead for Nickel Producers as EV Demand Grows
The Uranium Market is Heating Up — Is it Time to Get In?
Lithium Oversupply to Remain in 2020, Prices to Stabilize in H2
Chris Berry: Expect Lithium Recovery by End of 2021
Vanadium Comeback on Hold as Market Braces for the Coronavirus
CRU Group: Tin Prices to See Slight Recovery in 2020 Despite Coronavirus
Loaded With Value
What you've read above is just a small snippet of the content we have available within our report. On top of expert insights and pricing analysis, we've found high quality stocks that you should take a look at when considering investing in coronavirus.
This FREE Special Report is designed to help you not only invest while the coronovirus is disrupting the global economic system, but any time there is a black swan event.
How much would you pay for all of that? We are here to offer it for free. Why? Because educating investors with unbiased information is simply good business. It's as simple as that.
Of course, after first asking, "What are the best investments during the coronavirus pandemic?" your next question might be what are INN's credentials …
Who We Are
The Investing News Network is a growing network of authoritative publications delivering independent, unbiased news and education for investors. We deliver knowledgeable, carefully curated coverage of a variety of markets including gold, cannabis, biotech and many others. This means you read nothing but the best from the entire world of investing advice, and never have to waste your valuable time doing hours, days or weeks of research yourself.
At the same time, not a single word of the content we choose for you is paid for by any company or investment advisor: We choose our content based solely on its informational and educational value to you, the investor.
So if you are looking for a way to diversify your portfolio amidst political and financial instability, this is the place to start. Right now.