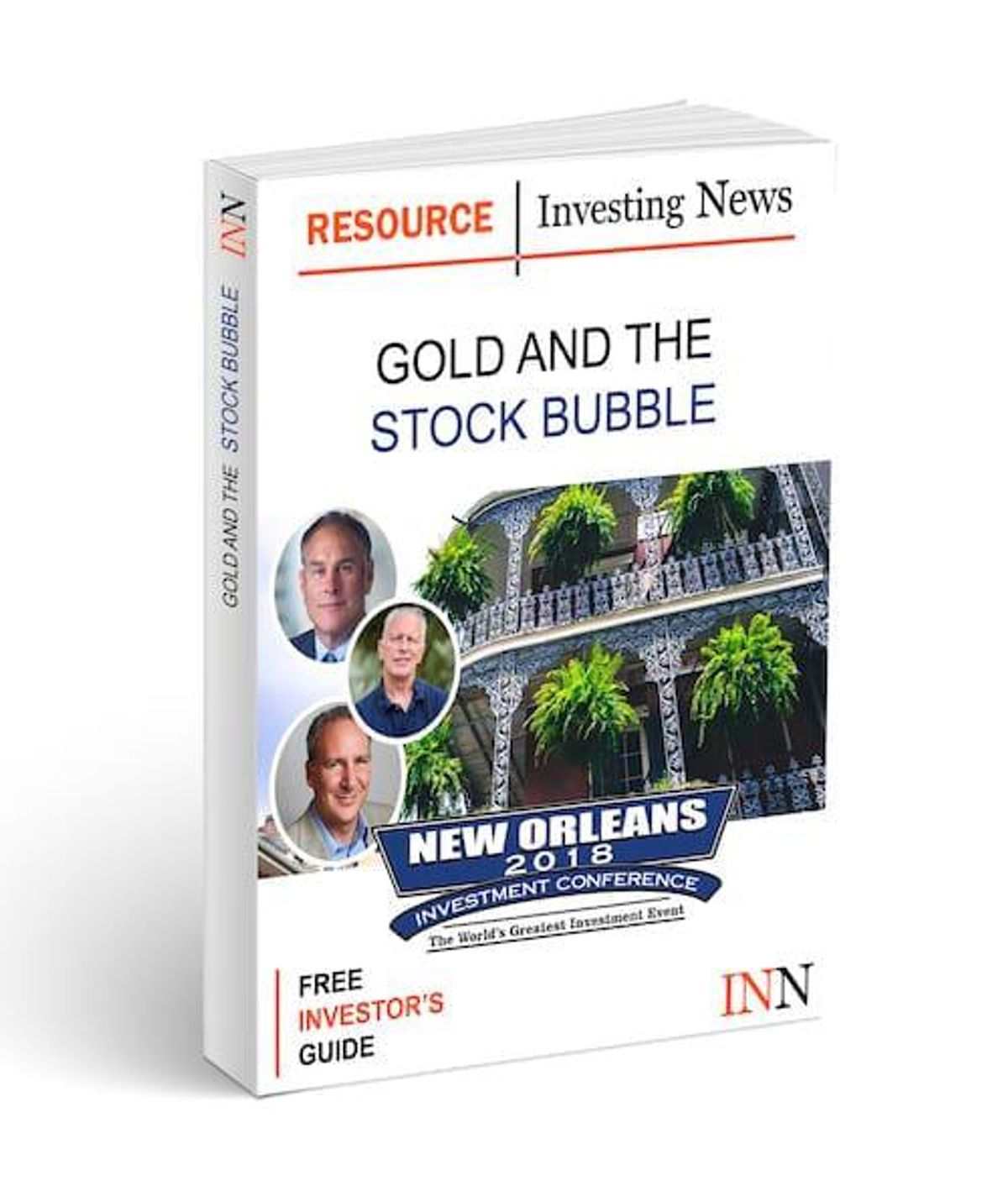 ---
INN provides access to this report for investors who want the historical content. However, it has not been updated since the original publish date of June 4, 2020.
Please go here for the most current list of INN Reports.
---
Did you miss the New Orleans Investment Conference this year? We run through some of the key themes in this overview, from bubbles to what the next hot commodity could be.
Table of Contents
Gold, Uranium and Bubbles Take Center Stage in New Orleans
Rick Rule: The Best Speculative Theme for the Next 18 Months
Mickey Fulp: It's Been a Negative Year, but This Metal Stands Out
Lobo Tiggre: The Uranium Price Rise is Real
Nick Hodge: You Ain't Seen Nothing Yet from Uranium
Gerardo Del Real: This is the "Buy Low" Part of "Buy Low, Sell High"
Doug Casey: There's an "Excellent" Chance of a Panic into Gold
Brien Lundin: Investors are Looking for Reasons to Buy Gold — Not Sell It
Adrian Day: Gold Stocks are Priced Like They Were in 2001
Bill Murphy: Don't Give Up — Gold is Headed for a Big Move Higher
Byron King: Mining Stocks Are on Sale Right Now — Here's Why
Thom Calandra: Diversification in Commodities is a Great Thing
Matt Warder: Bullish on Oil, Bearish on Thermal Coal