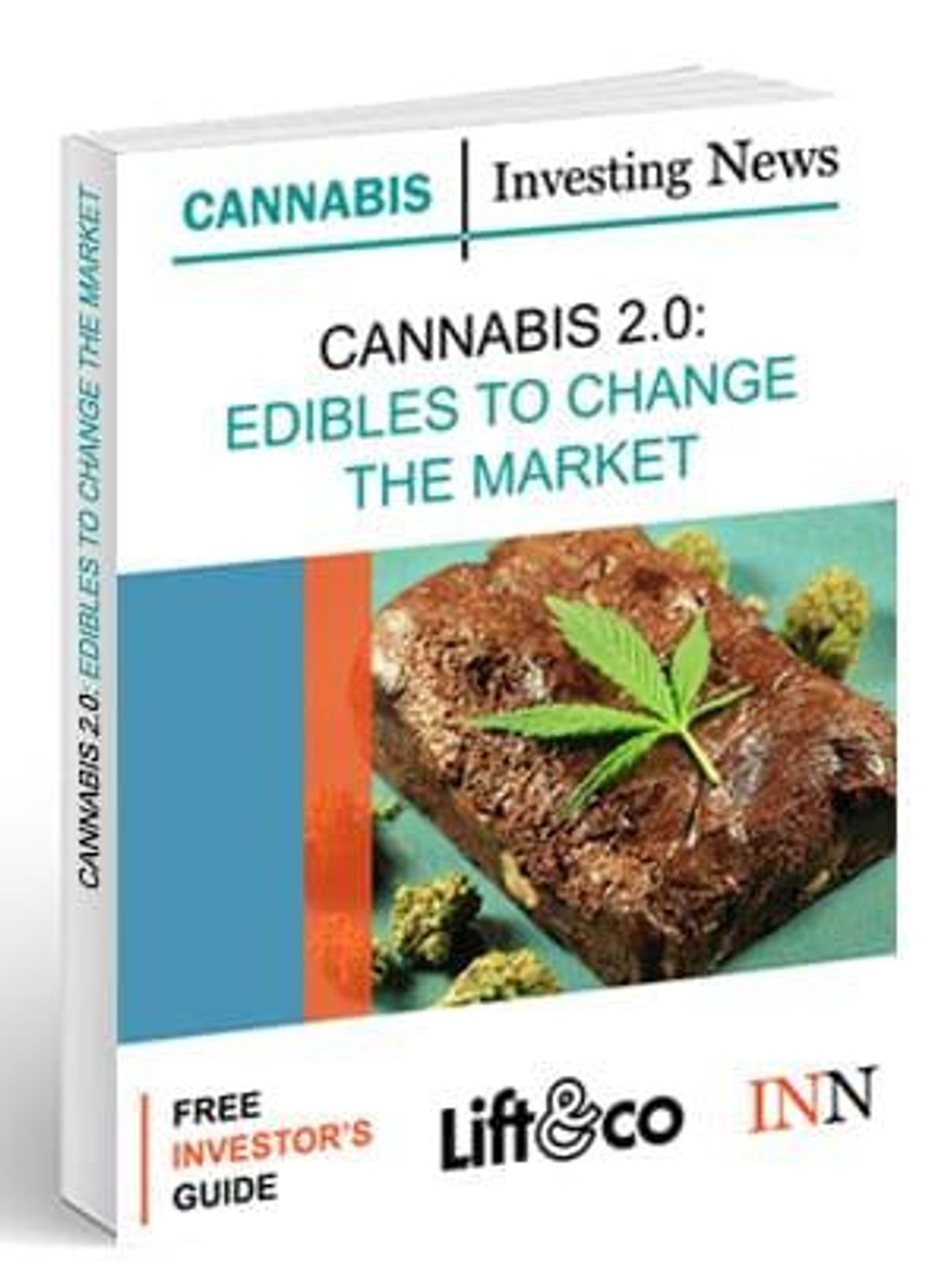 ---
INN provides access to this report for investors who want the historical content. However, it has not been updated since the original publish date of February 12, 2019.
Please go here for the most current list of INN Reports.
---
Did you miss the Lift Cannabis Business Conference in Toronto?
Read our recap with our FREE Special Report, Cannabis 2.0: Edibles to Change the Market
Table of Contents
Notes from the Floor: Lift Cannabis Business Conference Toronto
5 Cannabis Experts Share Ivestment Tips
Canadian Cannabis Players Tackling Challenges to Access US Market
Edibles to Add 1.5 Million New Users to Canadian Cannabis Market
VIDEO – Peter Aceto: Cannabis Edibles Sales Not Likely Until 2020
VIDEO – Ashley Chiu: Budtenders to Play Key Role in Edibles Market
VIDEO – High Tide Exec: Edibles Give Retail Chance to Stand Out
VIDEO – Morgan Paxhia: Interest Shifting to Ancillary Cannabis Market
VIDEO – 48North Co-CEO: Perks of Outdoor Growing
VIDEO – Organigram CEO: NASDAQ Offers Mature Investor Reach