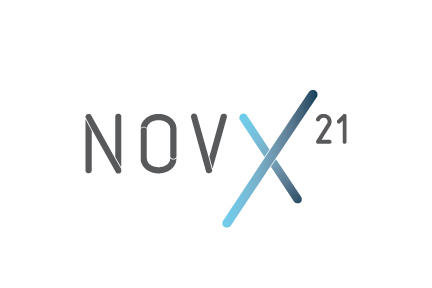 NovX21 (TSXV:NOV) confirmed it is in talks with the Quebec provincial government to finance the construction of a commercial extraction plant at the Thetford Mines. The funding was requested under the Créativité Quebec financial aid program.
According to the press release:
Funding for the project was requested under the new "Créativité Quebec" financial aid program, which will see the Quebec government assume a greater partnership role in innovative projects that strengthen and diversify Quebec's economy. The Créativité Quebec program provides funding to enable businesses to acquire new technologies or develop or improve products and processes.
Click here to read the Novx21 Inc. (TSXV:NOV) press release
Click here to see the Novx21 Inc. (TSXV:NOV) profile.