Contributor
Articles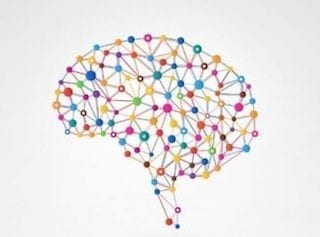 As AI technology becomes more widespread and accessible, companies that optimize for it early will be able to reap the...
March 19th, 2018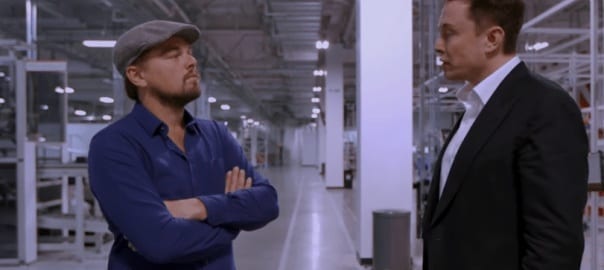 What's in store for the lithium-ion battery megafactory landscape in 2018? Benchmark Mineral Intelligence shares predictions.
December 12th, 2017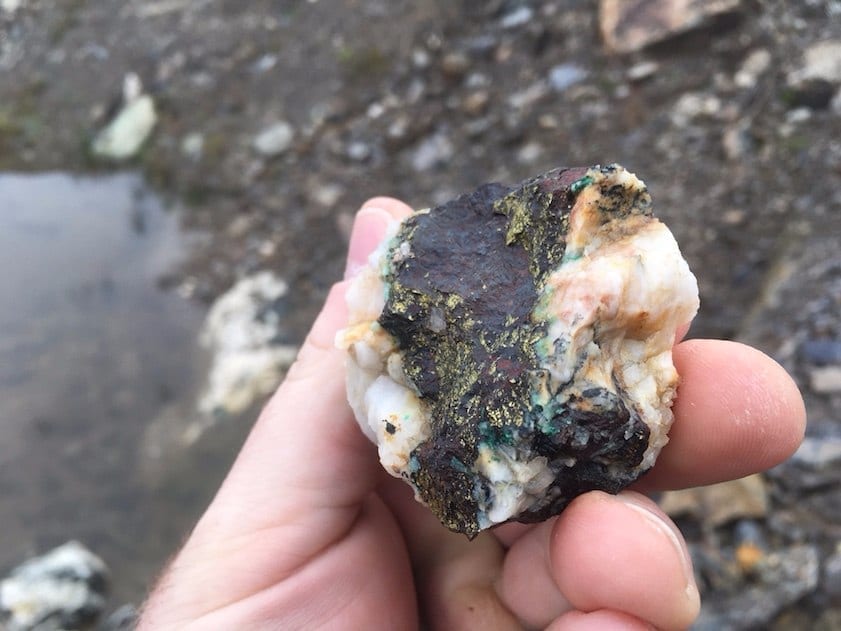 Brian Leni of Junior Stock Review shares his thoughts on Antler Gold after visiting the company's Wilding Lake gold project...
November 21st, 2017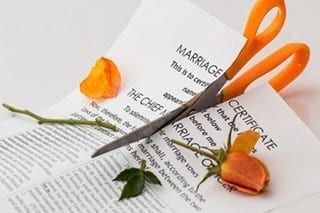 In the business world, family affairs don't always enter the boardroom. But when they do, the consequences can be grave...
November 13th, 2017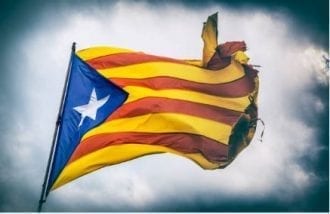 In October, Spain's worst fears were realised as Catalans voted in favour of independence and exacerbated a political crisis that...
November 8th, 2017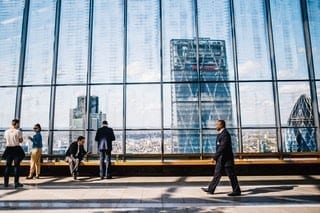 In this interview with Impala Ventures, Lilac Solutions founder David Snydacker explains how his company is poised to disrupt the...
November 6th, 2017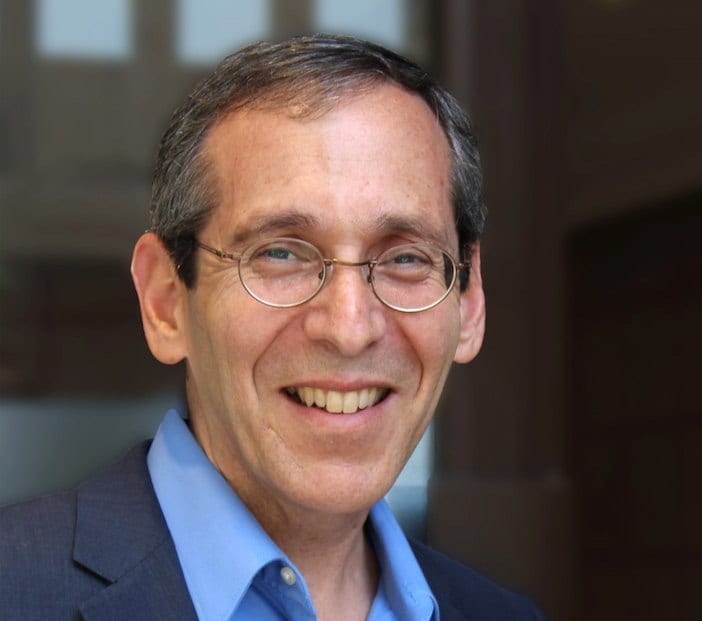 The Lithium Spot interviews author Brian Blum, who recently published a book on an EV company that went from boom...
October 31st, 2017