Super Nova Petroleum – Oil and Gas Exploration in Texas and Montana

Super Nova Petroleum Corp. (CSE:SNP,OTC:SNOVF) is an oil and gas exploration and production company focused on developing the McAfee re-entry project in Frio County, Texas and the Milford prospect in Lewis and Clark County, Montana. Learn more about this company here.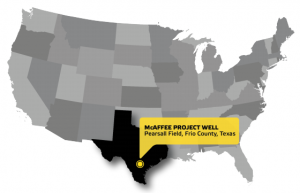 Get Our Expert Guide to Oil Investing FREE!
Download this FREE Special Report, 
Oil Investing: Oil Price Forecast and Oil Deposits Around the World