Asia Minerals Corporation on Manganese Investing News

 Asia Minerals Corporation Limited is the only company operating in Indonesia that fully complies with recent mineral export rule changes, making it the only company currently able to export Indonesian Manganese. The Company currently has an MOU with Robust Resources (ASX:ROL) for development of manganese assets. Asia Minerals plans to build a refining facility with eight furnaces and will use power supplied from an onsite self contained coal fired power station.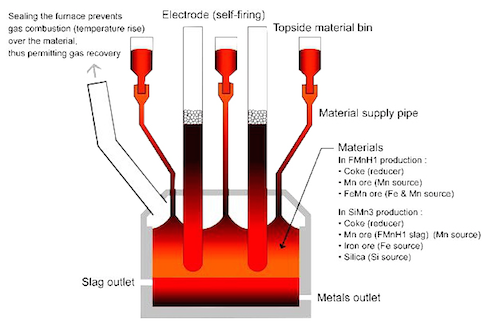 There Is No Guide to Critical Metals Investing That is More Concise, Clear and Authoritative.
Download this FREE Special Report,
Investing in Today's Critical Metals – Context for Lynas News and Molycorp News
.